Katherine Jackson's Complicated World
There never was, nor will there ever be, another family quite like the Jacksons.
Hailing from Gary, Ind., five brothers became a pop sensation in the 1960s, anchored by a 7-year-old phenom who was born to entertain, and who would become one of the most controversial and ultimately tragic figures of his generation. And while that would be enough history for any one bloodline, there's also a sister who smashed music industry records and became one of the defining talents of any era, too.
Despite the different roads that the various members of the family would go down over the years, there's always been one person tying them all together: Katherine Jackson.
Joe Jackson may be the most notorious elder of the family, known for his controlling ways (he ordered his kids to address him as Joseph instead of Dad) and being a physically and emotionally abusive father.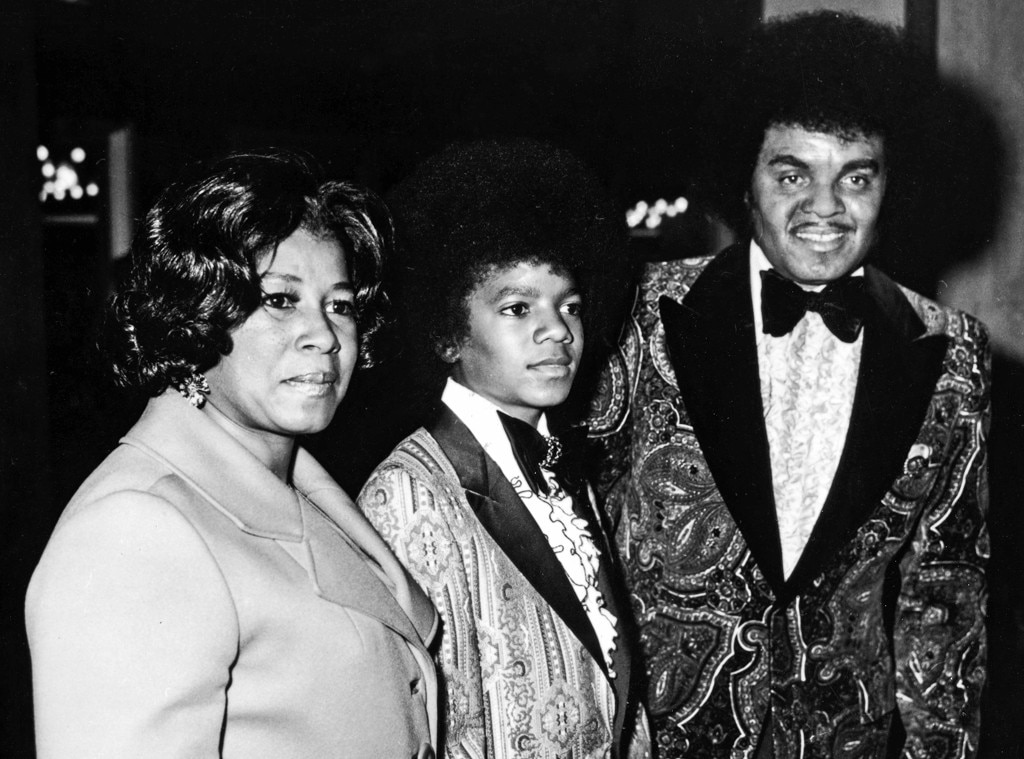 But it's Katherine who's been the pillar of strength throughout, as her huge family has achieved epic highs and reached unfathomable lows. A quiet presence behind the scenes as first the Jackson 5, then son Michael Jackson and daughter Janet Jackson achieved global fame, she emerged from the background to stand by Michael's side, unwavering in her support, when he was accused of child molestation. She stoically became a parent once again in 2009, when Michael died and left his three children in her care.
Den ganzen Bericht gibt es hier unter:
Quelle:
http://www.mjfanpage.cf/2017/04/katherine-jacksons-complicated-world.html